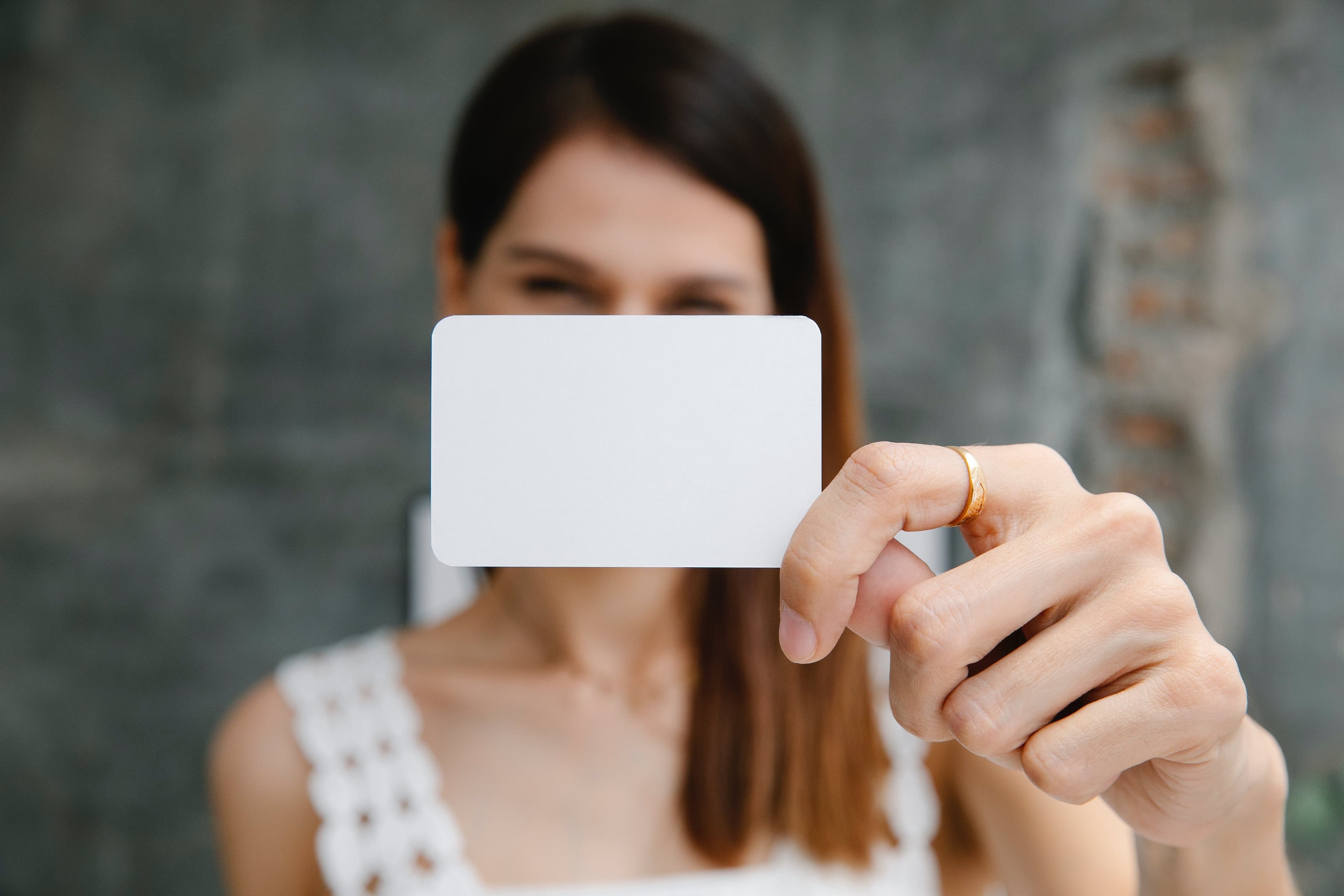 Experience the future of Business Cards with us,
where Tradition meets Technology.
Pricing Plans
Free
0 ₹
Basic card for an individual
Includes
Create card with photo, contact details & links
Share with anyone via Email, QR or SMS
Professional
99 ₹
Customizable card for an individual / brand
Everything included in Free, plus...
Customize card as per your brand design
Choose from card templates
Remove CardTrika signature
"Empowering Connections: The CardTrika Story"
At CardTrika, we believe in seamlessly blending tradition with technology to revolutionize the way you share your professional identity. Our platform empowers individuals and businesses to effortlessly create, customize, and manage digital visiting cards. With a user-friendly interface and a wide array of design options, we're dedicated to providing you with a modern, convenient, and eco-friendly alternative to traditional paper cards. Join us in shaping the future of networking with CardTrika.